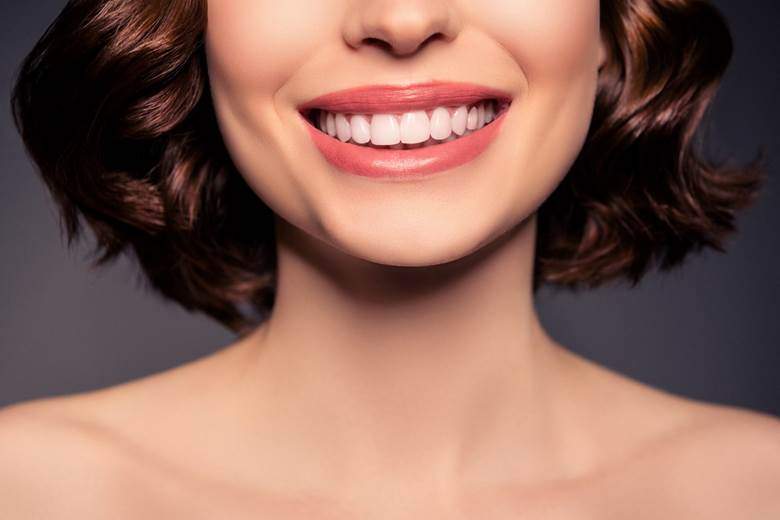 Cosmetic dentistry isn't easy, and that is why you want your veneers placed by a professional with experience like Dr. Goldstein, Dr. Madani, or Dr. Noah Gasner. Porcelain veneers are a very popular choice to achieve a dazzling smile. If you want a pearly white smile that's designed to withstand the test of time, contact our office in the Toronto area for an appointment at 416-224-8300. The team of LG Dental Centre would love to speak with you one-on-one and discuss your smile goals!
What are Dental Veneers?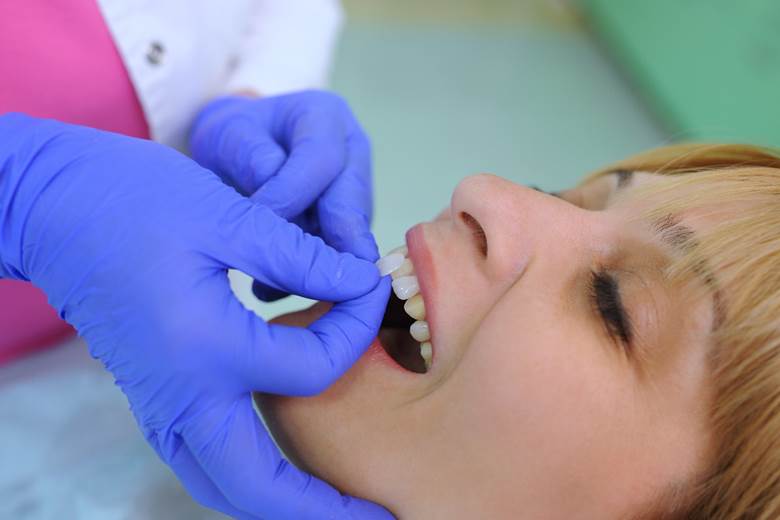 Dental veneers are used to cover chipped, discolored, and misaligned teeth. This process is done by placing an ultra-thin shell of porcelain designed to fit snugly over the front surface of your natural teeth and cementing them into place.
Since dental veneers are considered to be cosmetic dentistry, there is a chance that your dental insurance won't cover them. Veneers can range in price, depending on how many of them you want placed on your teeth. Once you contact LG Dental Centre, we can create a payment plan that could help you realize your dream of perfectly straight, white teeth.
The Process of Getting Veneers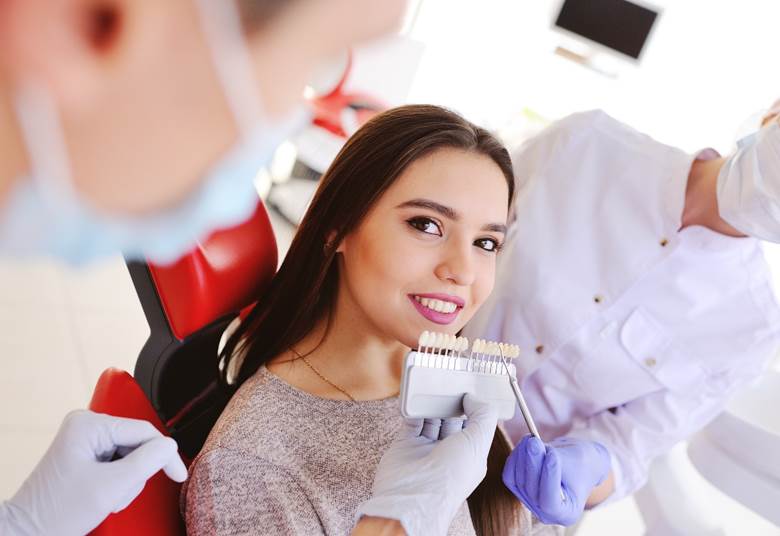 To place the dental veneers, a millimeter-thick layer of enamel is removed from your natural teeth. This is where the veneer will be placed. While the permanent veneers are being created, you'll wear a temporary veneer over the next couple of weeks. This will help you adjust to your new smile ahead of your second appointment.
At your next visit, a special adhesive is applied to the tooth and the veneer, which is then hardened by a curing light. We do this so the veneer not only sits flush against your enamel, but does not stick out unnaturally compared to your nearby teeth. Keep in mind that your restorations are color-matched exactly to ensure the best esthetics possible.
After the veneers are applied, you will probably experience some sensitivity to hot and cold temperatures. This should fade away over the course of a few days. Once your teeth have adjusted, your veneers will just be a part of your teeth.
Although a veneer won't weaken the tooth it is attached to, it can be somewhat brittle under direct pressure. Try to avoid biting anything extremely hard, just like you would with your natural teeth, to avoid chipping them.
The Benefits of Veneers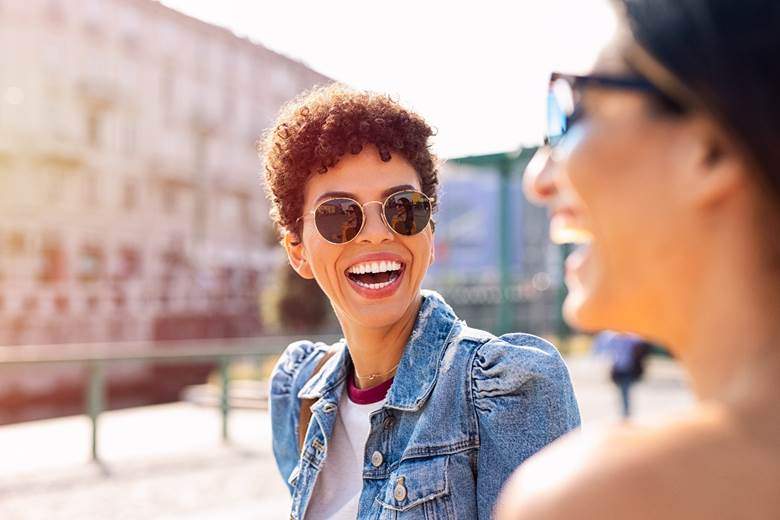 One of the fantastic things about porcelain veneers is that they are far more resilient than your original enamel. Unlike your natural teeth, veneers won't stain nearly as much due to exposure to coffee, tea, or smoking. So, once they are installed, you can be sure that nothing will change your tooth color. Other than that, you should treat your veneers just like you would any other tooth. Maintenance is as simple as brushing twice a day and flossing daily to keep them free of dental plaque and reduce your risk of gum disease.
Veneers FAQs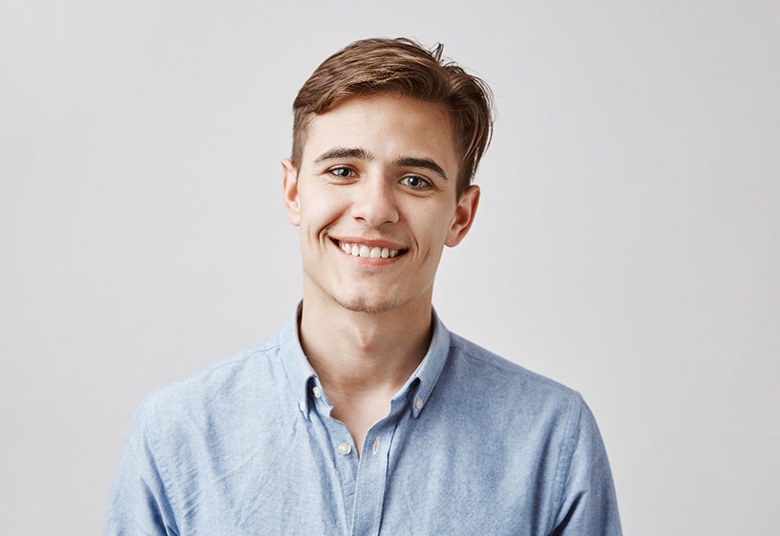 Are you looking to undergo a dramatic smile makeover? If so, veneers may be the ideal solution you've been searching for. With these porcelain shells, you can conceal multiple dental flaws simultaneously while also providing a virtually permanent whitening treatment for your smile. That said, it's natural to have some concerns before hopping on board with this cosmetic dental procedure. That's why our team at LG Dental Centre has collected and responded to several of our most frequently asked questions about veneers in Toronto. Read along or give us a call to learn more today!
How Many Veneers Will I Need?
The main priority of veneers is to have all of your visible teeth seamlessly matching. For this reason, we'll provide you with an appropriate number to accomplish your desired results. Some people may only require one porcelain shell to conceal a single pesky tooth. On the other hand, some patients will receive as many as 6 or 8 to achieve a more comprehensive smile makeover. Our team will thoroughly discuss the proper number that's best for you during your initial consultation. This way we're both on the same page about how we'll improve your pearly whites.
Do Veneers Feel Like Natural Teeth?
Many of our patients report how their properly placed veneers feel entirely natural on their smiles. Most don't even notice their porcelain shells whenever they eat or speak! This is due to the precise and careful fabrication process that allows your veneers to fit perfectly on your teeth. This will involve the removal of a tiny portion of your enamel before we take impressions of your smile. We'll be able to cement the veneers on your teeth without them appearing bulky or feeling uncomfortable in your mouth. The porcelain material is also smooth and won't irritate your soft oral tissues.
Are Veneers Permanent?
Although veneers are durable, reliable, and long-lasting cosmetic dental solutions, they aren't considered permanent. They'll wear down over time and will eventually need replacing. The only irreversible part of the treatment is the removal of a small amount of the enamel, as this material will not regenerate on its own. For this reason, you'll have to cover and protect any prepared pearly whites with either veneers or dental crowns going forward.
Will I Still Be Able to Drink Coffee with Veneers?
Your veneers will be constructed out of porcelain dental material, meaning they'll be highly resistant to staining. Since they're non-porous, any particles from dark-colored meals and drinks will have a more difficult time slipping beneath the surface of your new teeth. Once you have your veneers, you should be able to enjoy all of your favorite beverages, including coffee, without having to worry much about discoloration. That said, your results will not be stain-proof, as frequently overindulging in a cup of joe can still negatively impact your improved smile. To maintain your dazzling veneers, consume coffee in moderation.